Powering Print Beyond CMYK at Amplify Print June 14-16, 2022
See how at Xerox Booth #801. Register with code AMPLIFYVIP for your complimentary pass, a $45 value.
Outshine the competition with silver, gold and mixed metallics. Be bold with impossible-to-miss fluorescents. Make print pop with high-impact effects using white and clear.
With the ability to produce short runs and custom individual pieces without any secondary equipment or processes, digital enhancements open up a whole new world of growth-driving opportunities.
Come visit Xerox Booth #801 to explore the power of print combined with specialty embellishments and XMPie personalization to amplify your business and achieve higher ROI.
The Xerox Beyond CMYK Opportunity
Go beyond color to expand into new markets, grow faster and get noticed.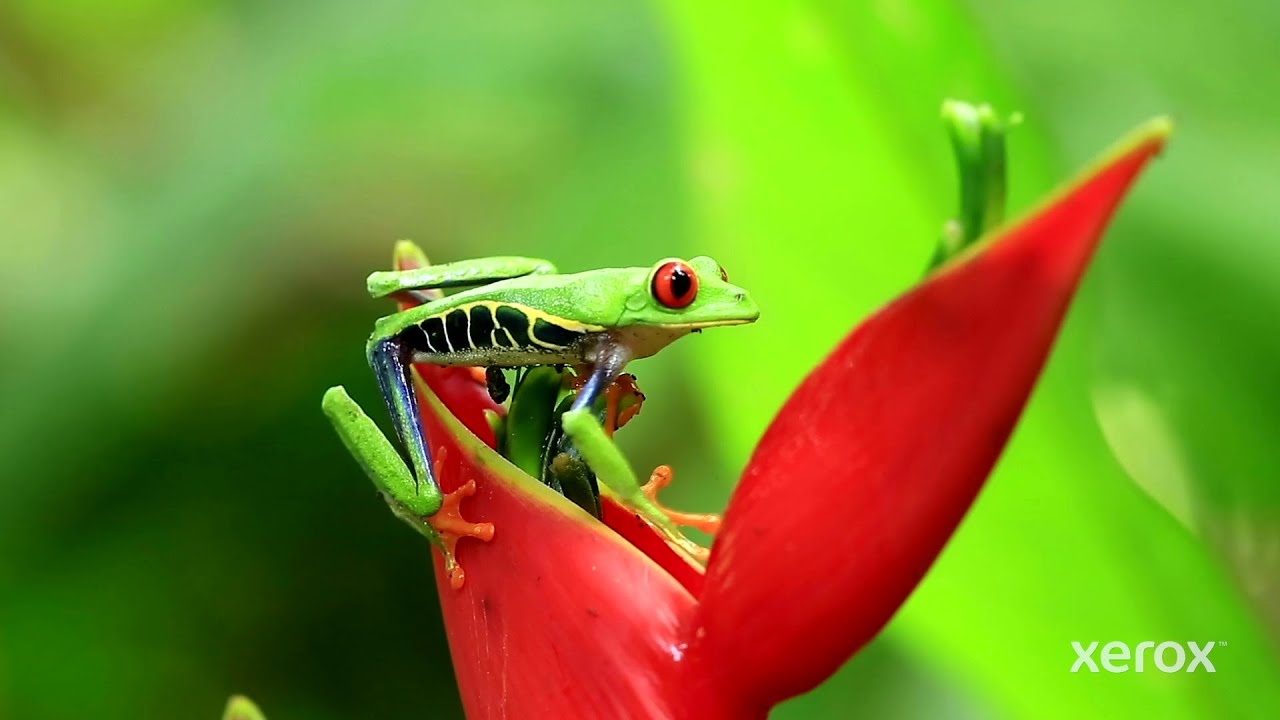 What You'll Find on Our Stand
Beyond CMYK Creative Ideas
Learn how to push the boundaries of print. Because if they can dream it, you can print it.
11 Colors. A Million Ways to Stand Out.
Break through brilliance with the Xerox® Versant® 280 Press along with Xerox® Adaptive CMYK+ Technology.
Connect to audiences with variable, highly personalized content that sparks action and drives results.